PUT OUR EXPERTS IN YOUR CORNER
At Sigman & Summerfield Associates, Inc., our dedication and expertise will far exceed your expectations. We offer critical information, advice, and support. You will find a wide variety of active jobs that will create value for your search. Get results with us!
Our Certifications:
WBENC: #231049
WBE Baltimore City: #07-004802
MBE/DBE MDOT: #08-398
Member of Maryland Recruiters Association
Carol Summerfield
President
Carol Summerfield is President of Sigman & Summerfield Assoc., Inc. Ms. Summerfield brings 35 years of experience in strong people-oriented recruitment talent as well as strong business acumen to build Sigman & Summerfield into a leader of IT Staffing Services.  Her philosophy remains that the road to success is built on "people helping people."
Carol Summerfield
President
Scott Landsman has over 15  years of professional technical recruiting and business development experience. He possesses solid process improvement skills and strives to maximize efficiency and effectiveness in our recruiting organization. He has proved himself as a seasoned recruiter and account manager for high volume and hard-to-fill IT positions. Scott is a people person who has a unique ability for developing relationships and finding the best talent available for his clients.
Scott Landsman
Sr. Recruiter / Account Manager
Ms. Carr has over 28 years of Administrative and Office Management experience.   In 1989, Ms. Carr joined Sigman & Summerfield as Office Manager and Administrative Assistant. She has grown in this capacity ever since, taking on responsibility for payroll, accounts receivable and payable as well as successfully screening Administrative personnel.  Ms. Carr has a strong financial and HR background and is the go-to person for all payroll and financial matters.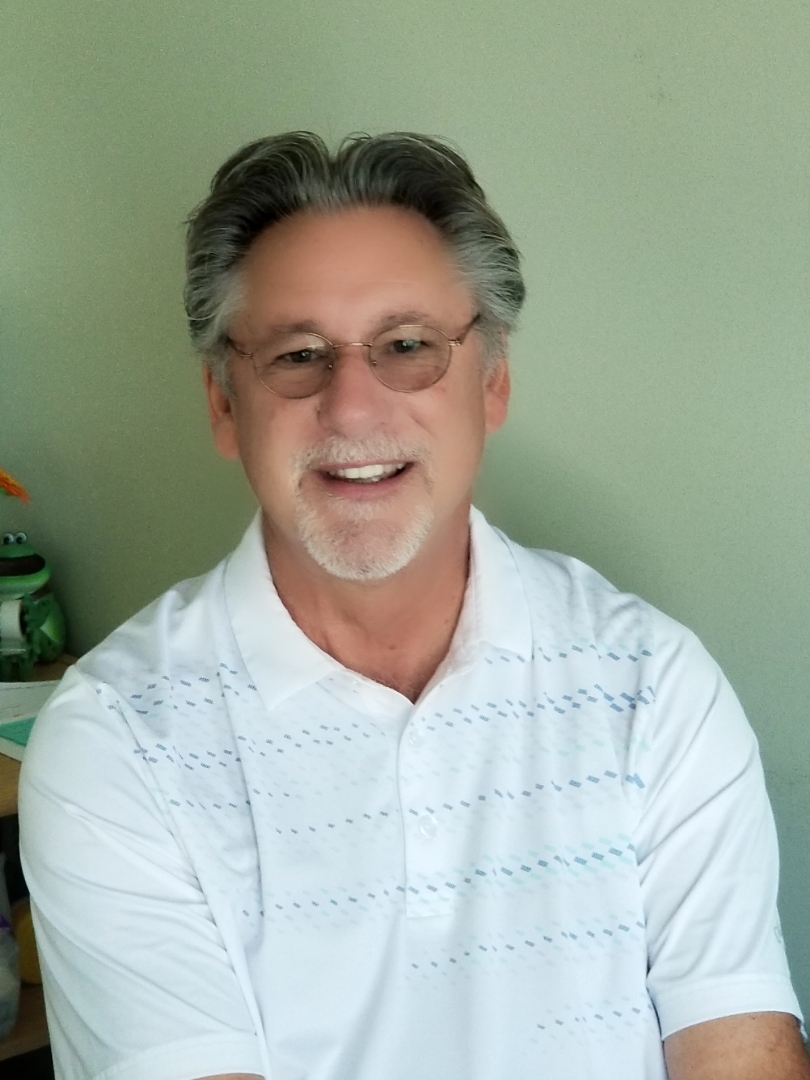 Rowan Whitaker has over 32  years of experience in Technical Recruiting, Sales, Management, and Personnel Administration. His experience encompasses both government and commercial environments, specializing in Professional and High Tech Recruitment. Rowan has extensive experience in areas of Staffing, EOE, Affirmative Action, Compensation, and Benefits.
Rowan Whitaker
Sr. Account Manager
Susan Busch is a Sr. Technical Recruiter with 24 years of technical recruiting experience. She has an extensive background in Human Resources as well as Information Systems. Susan consistently delivers the highest levels of personnel solutions to ensure the success of all projects. She has proved to be a  seasoned recruiter who cares strongly about her clients and candidates.
Billy brings 25 years of technical recruiting to Sigman & Summerfield Assoc., Inc. He provides strategic and tactical recruiting leadership for the company's workforce planning and retention initiatives. Billy has assisted in implementing and executing effective recruitment strategies that identify and attract a diverse pool of highly skilled professionals. He has very successfully established a large candidate pipeline for our technical and management positions throughout the country.
Billy Slowikowski
Technical Recruiter